Established in 1884 as part of the Civil Engineering School in late-Ottoman era, the School of Architecture has been educating professional architects for over a century. In 1944 it became the Faculty of Architecture, and since then gradually expanded and became the largest school in its field in Turkey. Today with its five undergraduate and 20 graduate programs ITU Faculty of Architecture proudly continues its world-class education and research activities in all fields of design in built environment.
Taşkışla: Our Building

Constructed by English architect William James Smith in 1852 as the Imperial Military School of Medicine for the modernizing Ottoman Army, Taşkışla, our building, has been housing our faculty since the 1940s. Three-storeyed ashlar masonry building lies over 3000 square meters and equipped with large studios, amphitheaters, classrooms, state-of-the art laboratories, workshops, cafeterias and an architectural library with rich domestic and international titles.
Education and Research

ITU Faculty of Architecture consists of five undergraduate programs. Currently a total of 2400 students are enrolled in the following programmes: Architecture, Urban and Regional Planning, Interior Architecture, Landscape Architecture and Industrial Product Design.
ITU Faculty of Architecture offers a wide-range of professional and research based postgraduate programs.
Facilities

IT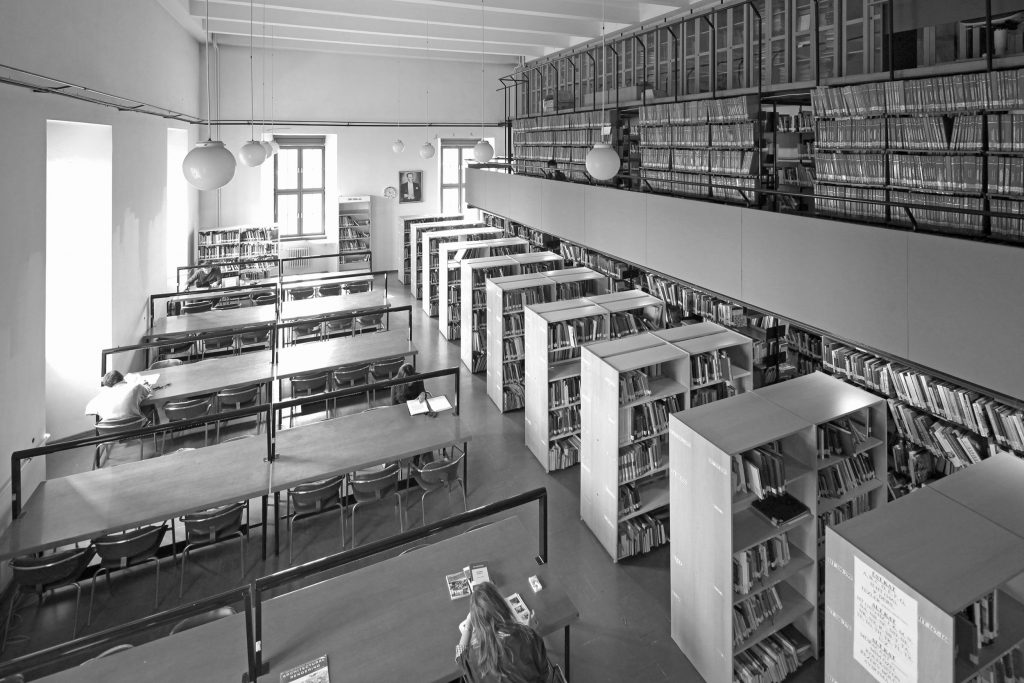 U Faculty of Architecture consists state-of-the-art labs and workshops for the use of both undergraduate and graduate students and researchers. For further information about the facilities and workshops please contact Assistant Professor Deniz Leblebici Başar, Vice Dean in charge of Facility Management (denizleblebici@itu.edu.tr).
International Relationships
Since its foundation in the late nineteenth century, our school has always prioritized establishing strong international relationship with leading professionals and schools across the world. Paul Bonatz, Paolo Verzone, Wilhelm Tiedje, Gustav Oelsner, Rudolf Belling and Clemens Holzmeister are amongst the many leading foreigners who taught at our school in the twentieth century.
Based on this strong tradition we continue to expand our international collaborations with different parts of the world. In 2008 ITU Faculty of Architecture became the first school in the world that obtained recognition from the National Architecture Accreditation Board (NAAB) outside the United States of America.
Under Erasmus+ Program ITU Faculty of Architecture has signed bilateral agreements with over 100 schools of architecture in Europe. Each year around 100 students from many European countries come to our school and the same number of our students takes one or two semesters in leading schools abroad. The list of universities we have exchange agreement under Erasmus+ scheme can be accessed here.
For detailed information about International Relationship please contact Assistant Professor Başak Demireş Özkul, Vice Dean in charge of Education (demiresozkul@itu.edu.tr).