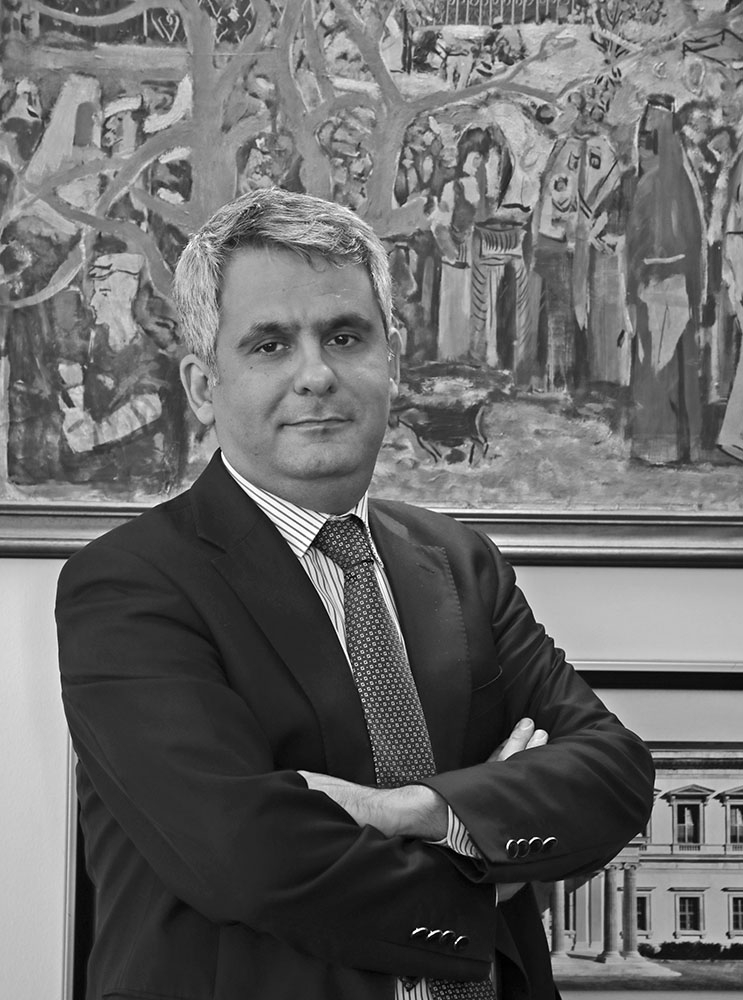 Dear Students,
Welcome to Taşkışla! For many years you have worked hard, made many sacrifices to succeed and have finally been qualified to study in the best architectural school in our country. I would like to congratulate all of you for this outstanding achievement.
Each September is a fresh start that brings us new excitement and sense of pride. The curiosity and synergy of our new students motivates us, and we begin a new academic year with much enthusiasm. In the next four years you will be studying at one of the best universities in Turkey under the guidance of the most experienced academic staff in their respective fields. The studios, laboratories, workshops and, of course, the library will provide you an excellent learning environment. Throughout your time in our faculty you will find plenty of exciting options to enhance your education such as double majoring or international exchange through our Erasmus agreements with a wide range of schools across Europe and other parts of the globe.
I would also like to express that here in Taşkışla we will not only provide you with the best professional and academic education but also assist you in your personal development as inquisitive and accomplished individuals. I trust that you will take this opportunity and spend your time here in the most productive manner.
Once again, on behalf of my faculty, I would like to extend my sincere congratulations, and wish all our new and returning students a very successful 2019-20 academic year.
With my best wishes,
Professor Murat Gül
Dean of ITU Faculty of Architecture