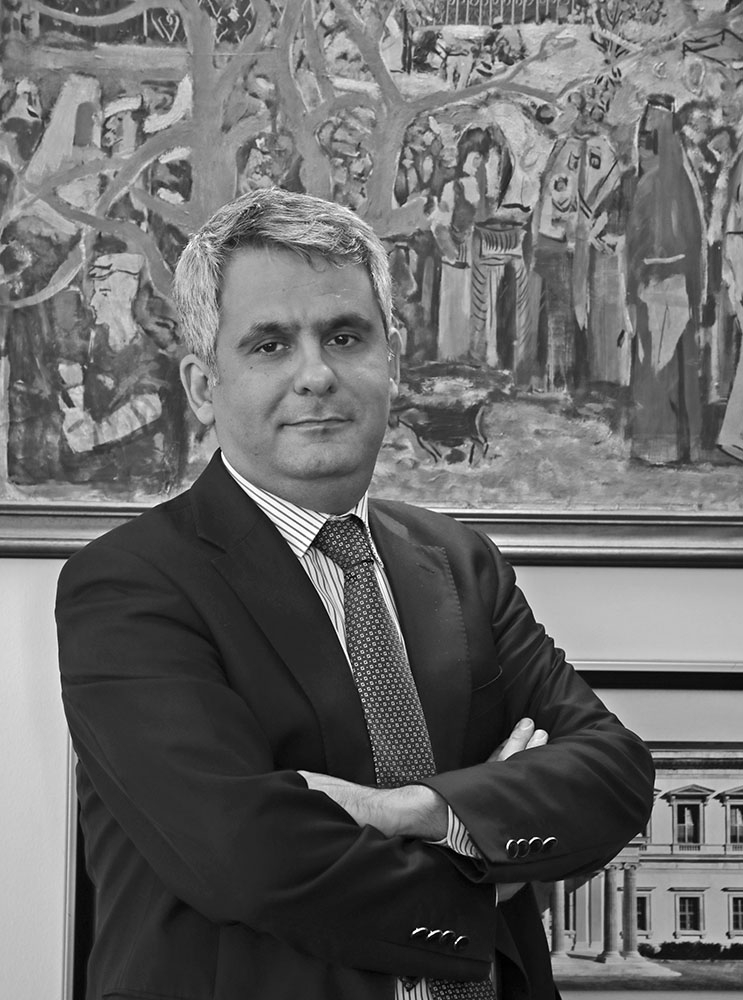 Dear Students,
First of all, I would like to welcome you to our Faculty. You have worked hard over the years, sacrificed your holidays and earned the right to study at the best architecture faculty in our country. I congratulate you all for these outstanding achievements.
For us, every autumn is a new beginning, a cause for excitement and pride. The interest and energy of our new students motivate us as well. We are experiencing these feelings even more enthusiastically this year. Because we are starting face-to-face education, which we have paused for more than one and a half years. We look forward to seeing you in Taşkışla by implementing all the measures due to the Covid-19 outbreak.
For the next four years, you will be at one of the best universities in our country with professors who are the most competent in their fields. We will not only provide you with vocational training in the field you have chosen, but also help you grow as individuals who have a say in the future of our country, think, research and question. We expect you to spend these four years in the most productive way for yourself.
We are preparing our first semester Basic Studio training and department courses to introduce you to the design process and to take your first steps into the profession. We have planned the first week of the education term, which will start on 4th October, as the orientation week where you will have the opportunity to get to know our Faculty, curriculum, and other subjects. We will inform you through various seminars and introduce our school. Our Faculty, Basic Studio and department web pages contain all the information you need to know about your education. We also recommend that you follow our official social media accounts. We have made all our preparations for you to pass the adaptation period in the fastest and most comfortable way, and we look forward to seeing you in your lessons and studio studies.
Once again, I congratulate all of you for your outstanding achievements, wish the 2021-22 academic year to be productive for all our new and former students, and send my greetings.
Prof. Dr. Murat Gül