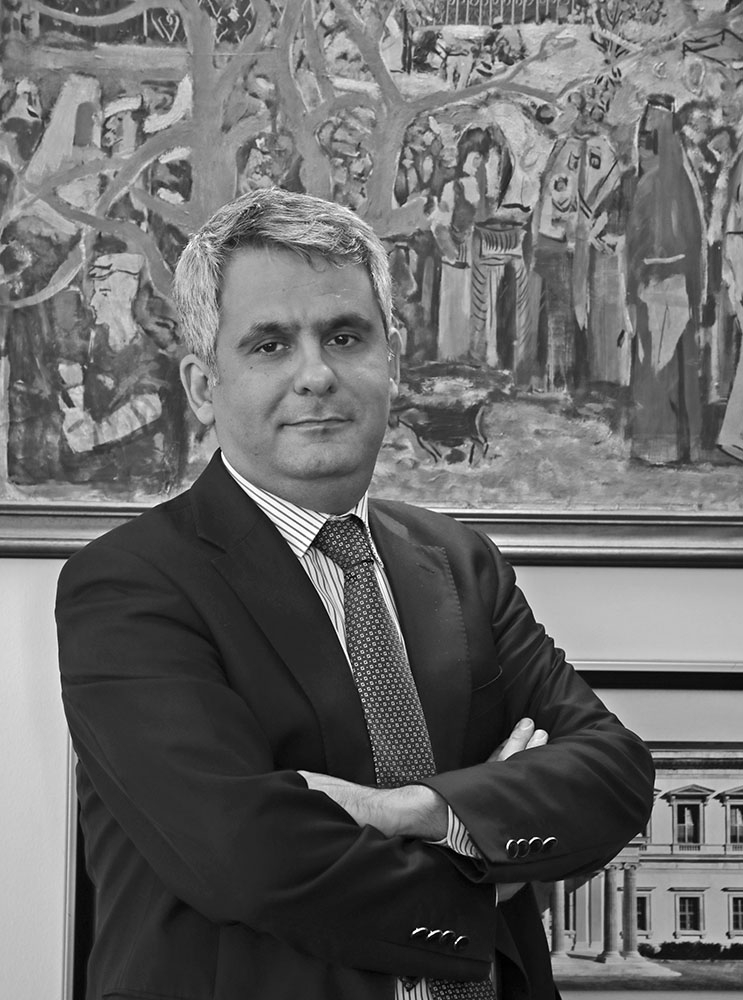 Dear Students,
First of all, I would like to welcome you to Taşkışla. You have worked hard over the years and earned the right to study at the best architecture faculty in our country. I sincerely congratulate you all for these outstanding achievements.
For the next four years, you will be at ITU Faculty of Architecture with professors who are the most competent in their fields. We will not only provide you with vocational training in the field you have chosen, but also help you to become individuals who have a say in the future of our country, think, research and question. We expect you to spend these four years in the most productive way for your future.
Similar to previous years we have planned the first week of the term as the orientation week, where you will have the opportunity to get to know our Faculty, curriculum, and other subjects. We will inform you through various seminars and introduce our school. Our Faculty, Basic Studio and departmental web pages contain all the information you need to know about your education. We also recommend that you follow our official social media accounts. We have now completed all our preparations for you to experience the adaptation period in the fastest and most comfortable way, and we look forward to seeing you in your classes and studios.
Once again, I congratulate all of you for your outstanding achievements, wish the 2022-23 academic year to be productive for all our new and returning students.
Best wishes,
Professor Murat Gül
Dean
.
Social Media Accounts of Faculty:
Instagram: @itutaskisla
Twitter: @itutaskisla
LinkedIn: İTÜ Mimarlık Fakültesi
Facebook: @itutaskisla
YouTube: İTÜ Mimarlık Fakültesi